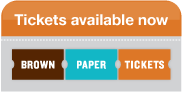 LOCATIONS ARE NOW SET!
Are you wondering WHERE you can see this year's great films? Wonder no more!
Are you interested in being a part the 2014 Boston Enviro-Film Festival?
Click here for more details on ways to be part of BEFF 2014
Check out some of our past film festivals!